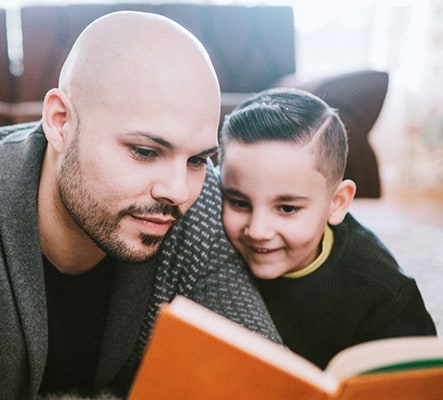 Make new memories in the home of your dreams. Our mortgage lenders will help you get a home loan!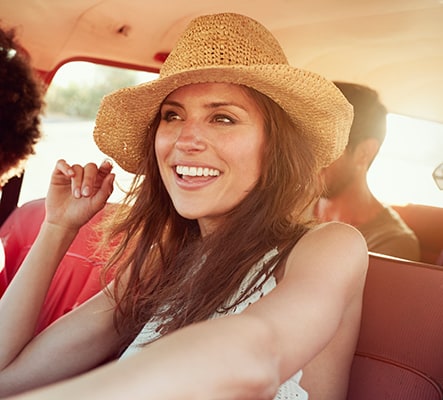 Found the perfect car? Let us help get you financing! Our lending team will work with you and get you on the road!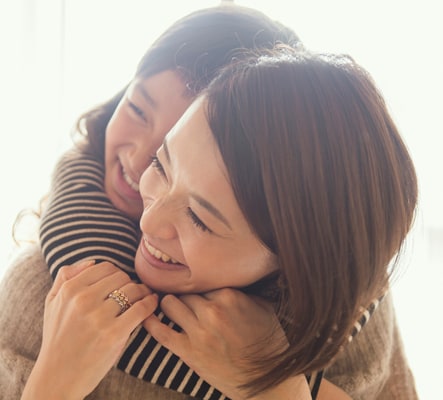 Make sure that your loved ones are covered. If you need a medical loan, we're here to help.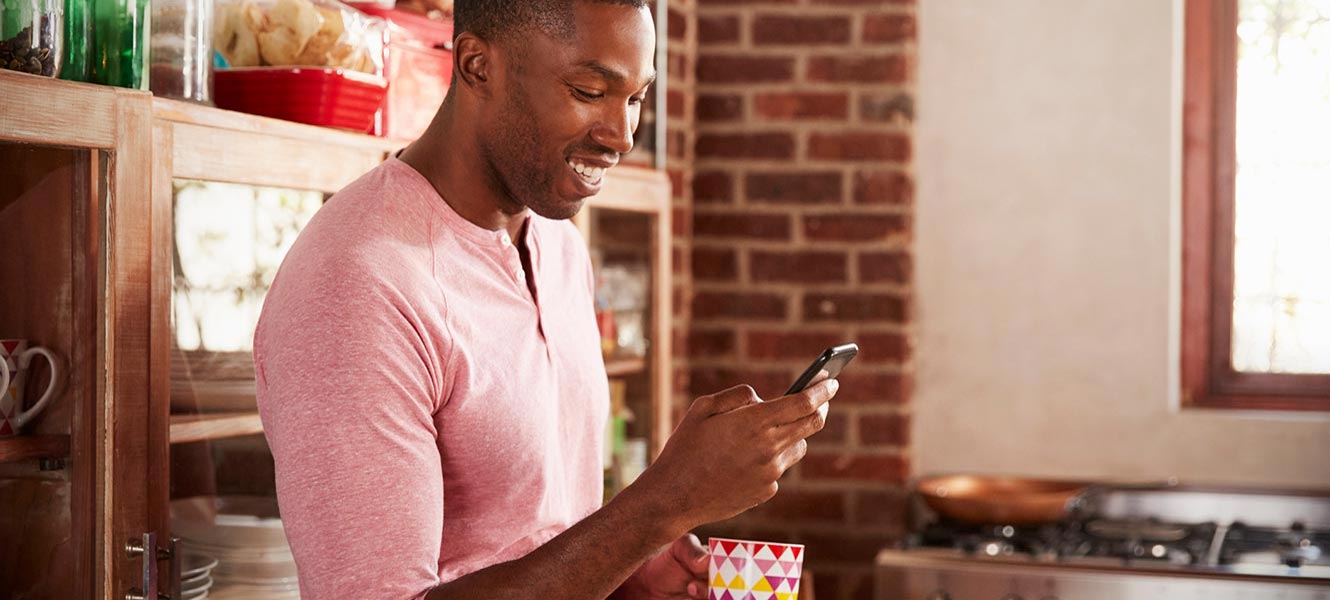 We're here when you need us