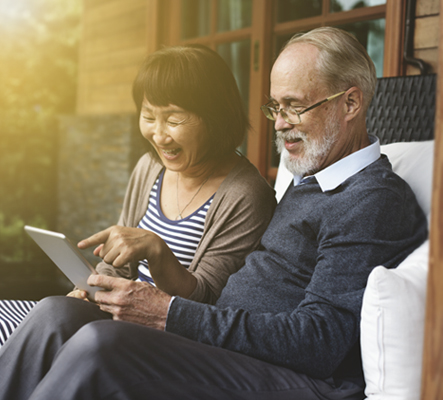 Whether you need to ask quick questions or a more complex one, send us a message and someone will be sure to get back to you!
Protect Yourself from Fraud & Scams 
Fraud and scams can happen to anyone. We work hard to protect your finances, but there is a lot you can do to protect yourself.
Click
here
for a list of common scams and how to avoid them.