Thank you for your submission!
We will be in touch with you soon.
Whether you want to become a homeowner or use your home's equity to your advantage, our loan officers can help you finance the mortgage loan that's right for you & your loved ones!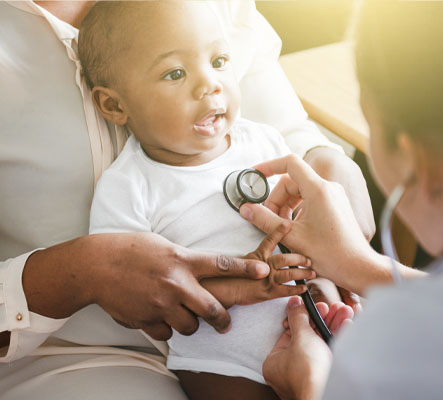 Need help covering your loved ones' unexpected healthcare expenses from a high deductible health insurance? We can help with our health savings account loan!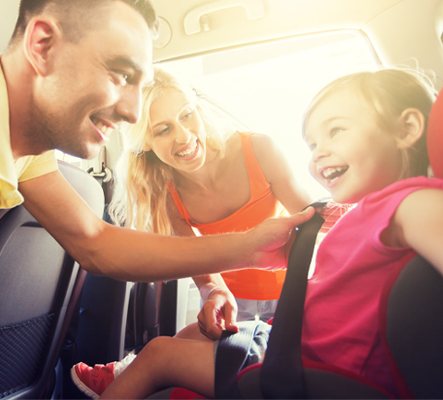 Ready for a new ride? Our loan officers can help you with the swerves and curves of financing a new or new-to-you vehicle! We'll get you where you need to go in no time!