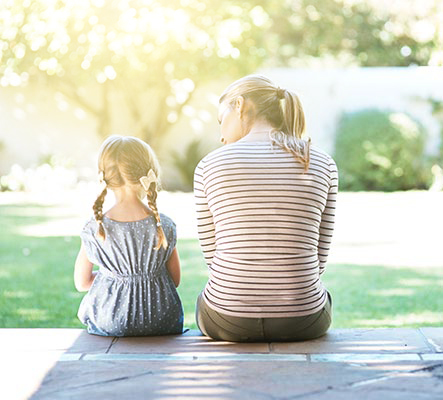 Saving for the future? We've got tons of savings options available for you! Let us help you get started!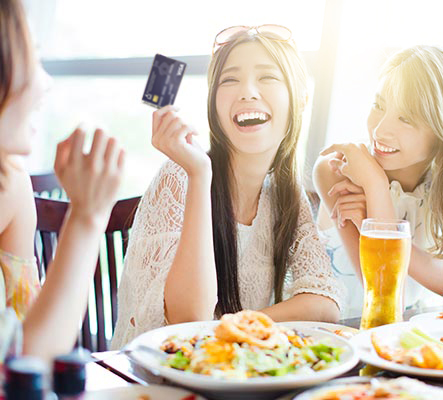 Simplify your access to your money with a checking account. Let us help you find the right account that fits your spending needs!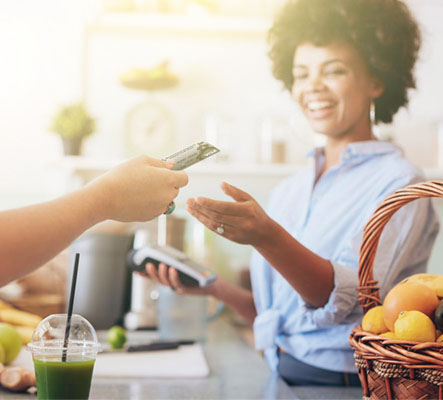 Get the power to make purchases wherever you are, whenever you need to, without draining your savings!