Effective as of: October 1, 2020
Rate Type: Variable
Account Type
Rate
Account Percentage Yield
Dividend Declaration Date

Minimum Opening Balance $5 / Minimum to Earn Dividends $5

Regular Saving 0001
.15%
.15%
09/01/18
Summer Saving 0031
.15%
.15%
09/01/18
Irrevocable Trust 0061
.15%
.15%
09/01/18
Christmas Club 0030
.15%
.15%
09/01/18
Special Savings 0020
.15%
.15%
09/01/18
Revocable Trust 0062
.15%
.15%
09/01/18
Escrow 0070
.15%
.15%
09/01/18
IRA Accumulator 0098/0050
.25%
.25%
09/01/18
Roth Conversion 0051
.25%
.25%
09/01/18
Roth IRA 0052
.25%
.25%
09/01/18
Coverdell Ed 0053
.25%
.25%
09/01/18
Account Type
Rate
Account Percentage Yield
Dividend Declaration Date

Minimum Opening Balance $1000 / Minimum to Earn Dividends $1000

Redi-Cash 0026
.25%
.25%
09/01/2018
Account Type
Rate
Account Percentage Yield
Dividend Declaration Date

Minimum Opening Balance $10 / Minimum to Earn Dividends $5000

Checking 0010
$1 - $4,999
.00%
.00%
06/01/2011
Checking 0010
$5,000 - $999,999
.05%
.05%
09/01/2018




Tiered Account


HSA Checking Single 0040
$1 - $4,999
.15%
.15%
09/01/2018
HSA Checking Family 0041
$1 - $4,999
.15%
.15%
09/01/2018
HSA Checking Single 0040
$5,000 - $999,999
.20%
.20%
09/01/2018
HSA Checking  Family 0041
$5,000 - $999,999
.20%
.20%
09/01/2018




Tiered Account


APY is Annual Percentage Yield. This Rate Schedule states rates applicable to specified accounts and common to all accounts. This schedule is incorporated as a part of your account agreement with Merced School Employees FCU. For purposes of this disclosure, the dividend rate and annual percentage yield stated for the term savings accounts were offered within the most recent thirty calendar days and were accurate as of the effective date indicated. Please call 209-383-5550 ext. 155, or to obtain recorded rate information dial 209-383-5550 option 5. All savings rates are variable, this means the dividend rate and annual percentage yield may change at any time as determined by the Board of Directors.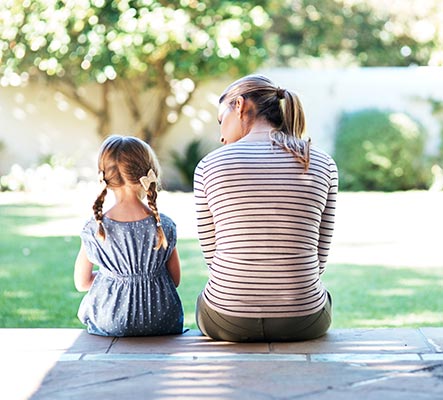 Saving for the future? Let us help get you started! Our team can assist with you with our many options!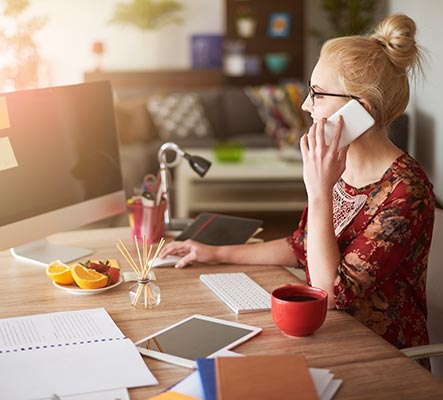 Maintaining stability in your budget and personal finances can be difficult. We have partnered with BALANCE making it easy for you to stay on top of your financial situation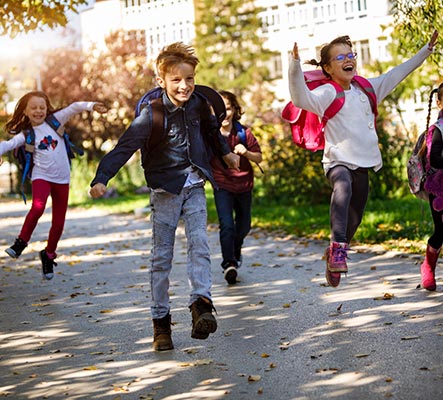 It's never too early to start teaching your kids how to manage their finances.