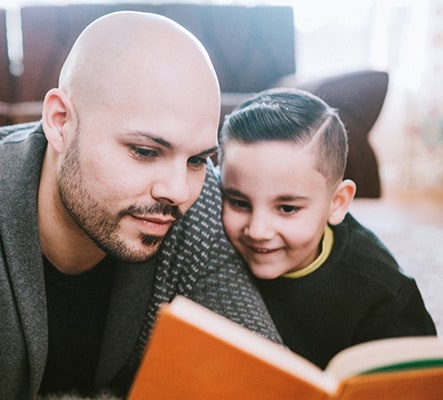 Make new memories in the home of your dreams. Our mortgage lenders will help you get a home loan!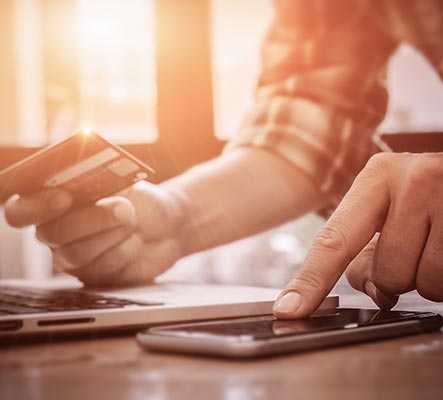 Get the power to make purchases wherever you are, whenever you need to, without draining your savings!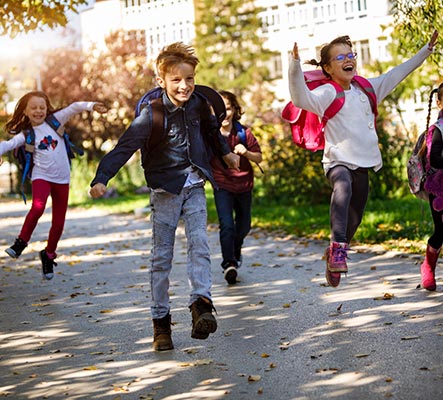 It's never too early to start learning how to manage your finances. Set the children in your life up for financial success by opening their very own account.