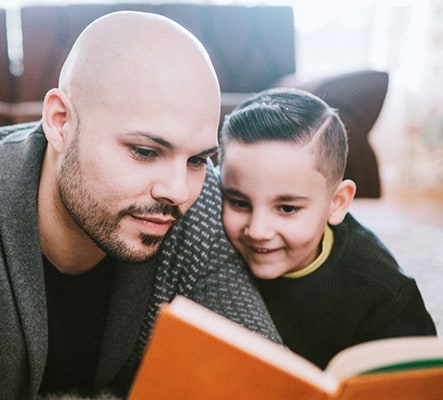 Make new memories in the home of your dreams. Our mortgage lenders will help you get a home loan!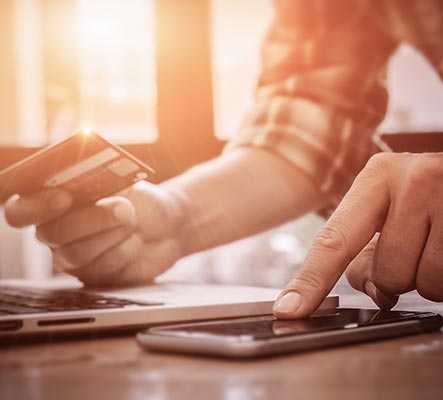 Get the power to make purchases wherever you are, whenever you need to, without draining your savings!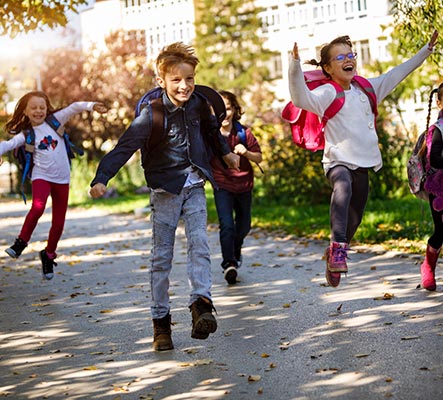 Are you ready to make the first move in your new career? Come work for us!