Whether you want to become a homeowner or use your home's equity to your advantage, our loan officers can help you finance the mortgage loan that's right for you & your loved ones!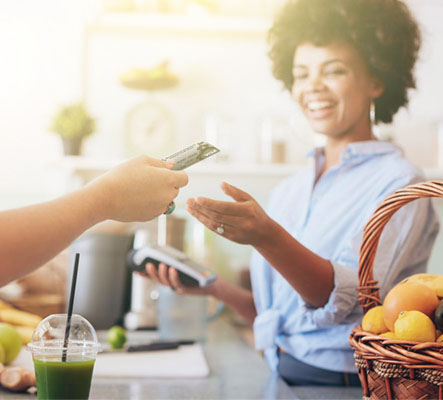 Get the power to make purchases wherever you are, whenever you need to, without draining your savings!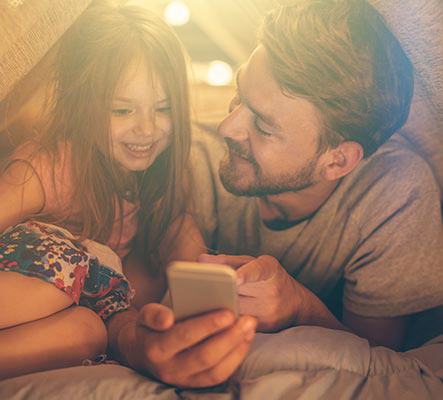 It's never too early to start teaching your kids how to manage their finances. So, let's get them started today!