MSEFCU's CU Times
What's happening at MSEFCU? Stay up to date and read our quarterly Newsletter!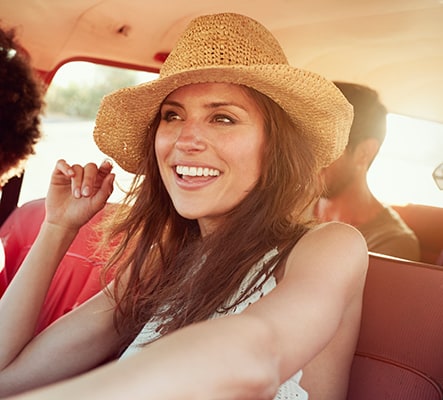 Found the perfect car? Let us help get you financing! Our lending team will work with you and get you on the road!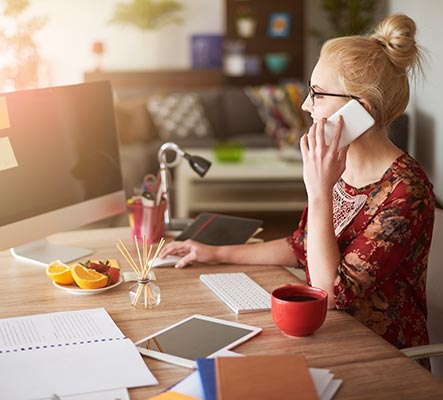 Maintaining stability in your budget and personal finances can be difficult. We have partnered with BALANCE making it easy for you to stay on top of your financial situation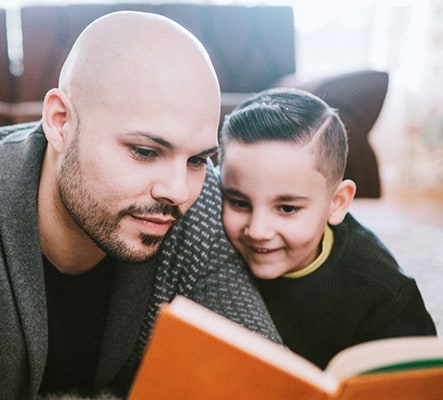 Make new memories in the home of your dreams. Our mortgage lenders will help you get a home loan!