MSEFCU's CU Times
What's happening at MSEFCU? Stay up to date and read our quarterly Newsletter!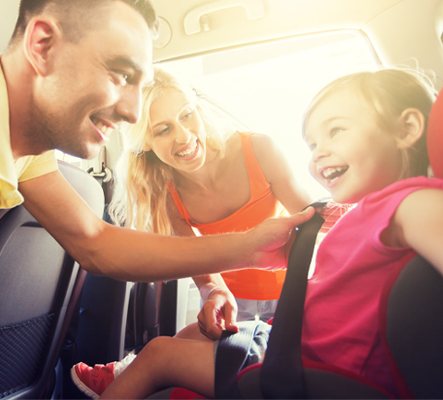 Ready for a new ride? Our loan officers can help you with the swerves and curves of financing a new or new-to-you vehicle! We'll get you where you need to go in no time!
Whether you want to become a homeowner or use your home's equity to your advantage, our loan officers can help you finance the mortgage loan that's right for you & your loved ones!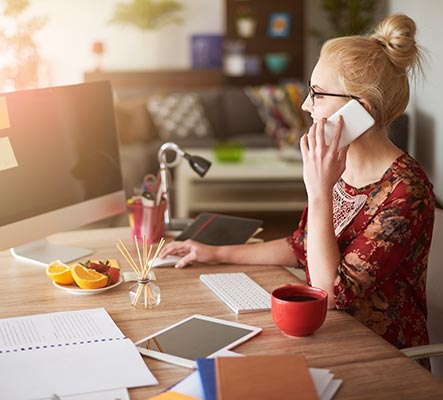 Maintaining stability in your budget and personal finances can be difficult. Find out how our partner, BALANCE, can help make it easier for you to stay on top of your financial situation!